A few weeks ago I admitted that I don't really love Halloween BUT some of our great friends do love the event and throw an annual costume party (read the earlier post
click here
).
We generally try to go in costumes that aren't really costumes (nudists on strike ...). This year we decided to go all out.
I asked for your suggestions--great ones by the way--but we ended going with Matt's suggestion.
His first idea was to do a Star Wars theme--Chewy and gold bikini-clad Leia. I agreed to this on these conditions: that I be Chewy and he be Leia.
Plan B--Ghostbusters characters Dana Barrett and Louis Tully.
Now I don't want to brag or anything but we took FIRST PLACE with these babies!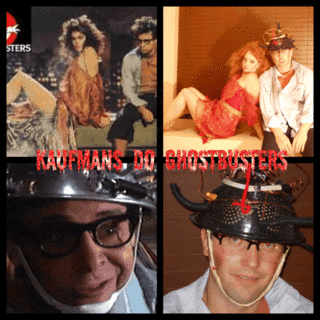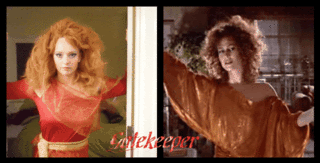 Well, our first place was more like a second place because Molly and Bryant remove themselves from the contest
so the rest of us has a chance.
Thank goodness because Beetlejuice and Lidia are pretty unbeatable!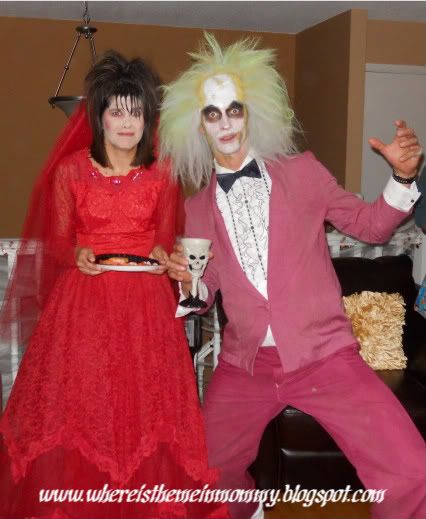 Third place was Marie Antoinette and her lover. Talk about some steep competition!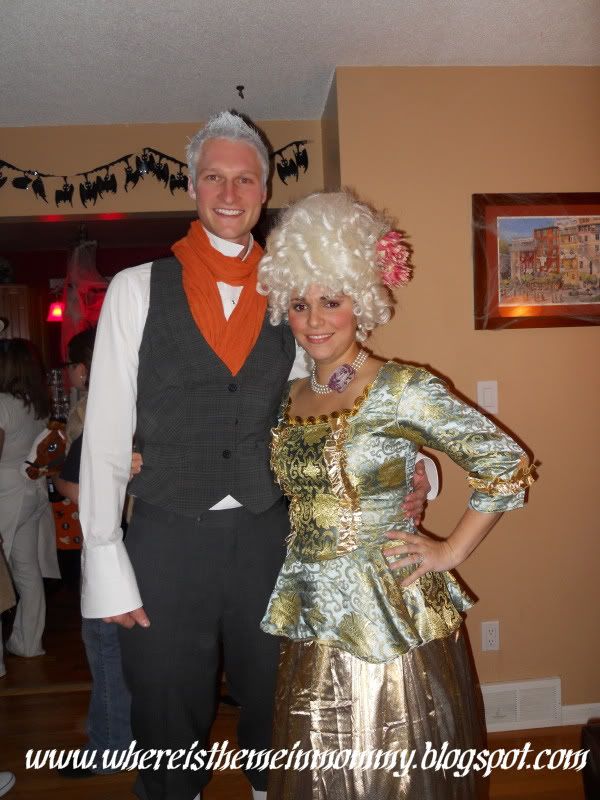 For pumpkins this year we carved a "shape monster," a pirate ship, and Yoda. Only Yoda was truly photo worthy!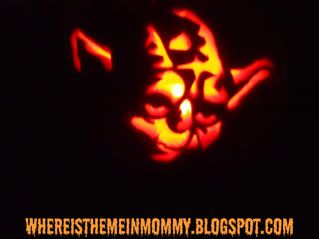 Wow. Sorry about the format today. I keep re-sizing photos but blogger hasn't noticed yet. Oh well, you get the idea. Hope you had a lovely weekend and a great week!