Some "old" styles I'm glad to see re-appearing:
OXFORDS and LOAFERS (without socks, of course)
ROLLING JEANS
WHITE PANTS
Some trends I wish would have stayed out of the new millennium:
ROMPERS
HARAM PANTS
BAJAS (also known as Mexican Hoodies)
Made famous by him in the 1990s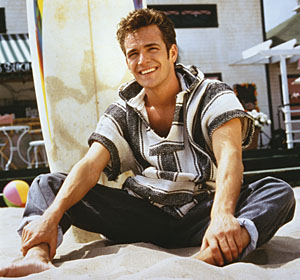 ACID WASHED JEANS
Oh my gosh! I'm having 80s/early 90's flashbacks! Help!
What trends are you happy to see again?
What trends do you wish would have stayed away?